Dynamic Health Resources Trains, Certifies, and Refers Participants to Health Coaches Who Help Participants Prevent and Eliminate Migraine Pain From Their Lives.
Do you have a health coach, nutrition, practitioner or counseling practice?
Do you or does someone you love experience migraines or serotonin deficiency?
Would you like to learn how to guide others to be migraine free?
We Have Found That the Best Migraine Coach Answers 'Yes' to the Above Questions.
Dynamic Health Resources trains, certifies, and refers participants to health coaches who help participants prevent and eliminate migraine pain from their lives. The coach is certified to work with the causes of serotonin depletion, food triggers, nutritional education, elimination diet, nutritional supplementation, and lifestyle support.
Participant success rate is fantastic. Coaches consult one-on-one with clients to teach them how to prevent migraine. (The meetings are primarily virtual for ultimate convenience.) Most patients see a significant reduction or elimination in migraines during the first month or two.
Once the participant has less frequent migraines or is migraine free they can begin to add potential trigger foods back in. Every person is sensitive to a different combination of foods, so finding and eliminating only the necessary ones can allow them to enjoy not only a migraine-free life, but freedom to make a wider variety of food choices without the fear of headaches.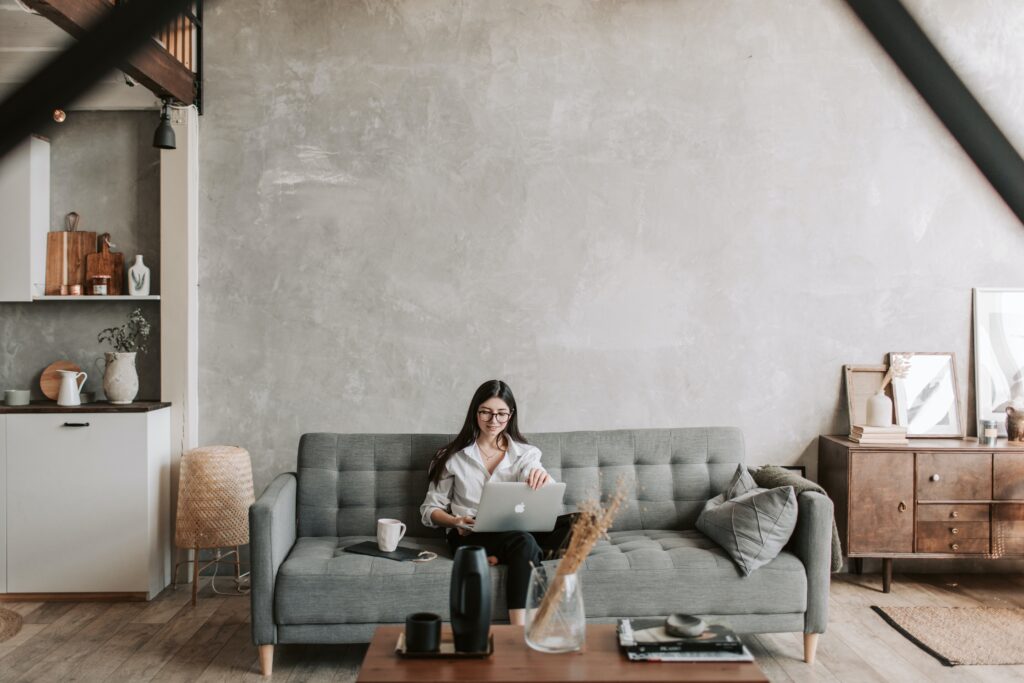 For almost 20 years this method has provided unlimited support and coaching for anyone involved in the program with 98% success! That is due to the commitment of the coach and the participants.
Participants also experience other added benefits around improvements in food intolerances, digestion, energy, anxiety, and healthy weight maintenance.
Sound Like An Appealing Way For You to Make a Difference?
Sound Like an Appealing Way for You to Make a Difference?