Dynamic Health Resources Offers Personalized Coaching for Increasing Serotonin Levels to Decrease Migraine Aura, Hormone Headache, and Barometric Weather Headache.
Customized Nutritional Guidance for Your Daily Food Log
Daily Coaching to Identify Food and Lifestyle Triggers

Successful Migraine Prevention for most within 1-4 months
Dynamic Health Resources provides program participants with trained coaches who will meet with you one on one and teach you everything you need to know about serotonin and its role in causing/preventing migraines. Your coach will establish a nutrition program specific to eliminating foods in your diet that trigger migraines. Following your coach's provided nutrition program is a critical component to successful results.
Nutritional supplementation and good eating habits can have a tremendous positive impact for those that are searching for relief. Prevention through education and coaching is our focus.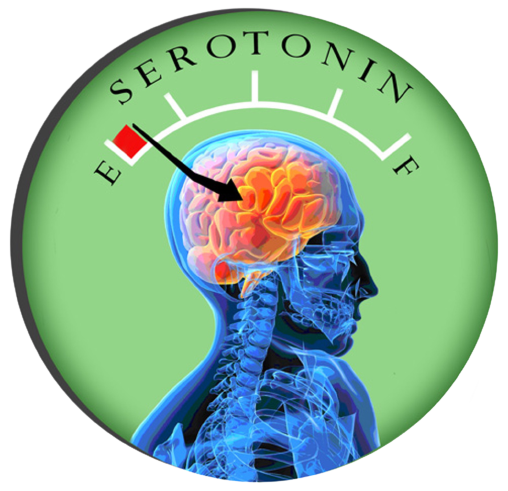 *Both Nutritional Coaching and Supplement Use are required for Best results.
Ready to Make the Next Step?
Ready to take the next step?